We offer the perfect package for different situations – GingFood will hand you everything you need to promote your restaurant the easy way.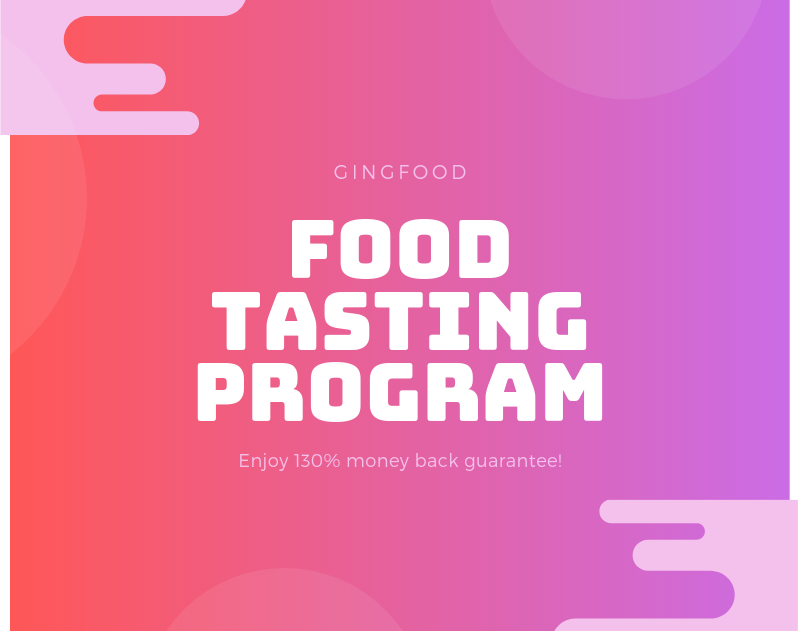 Food Tasting Program
Get foodies of your chosen demographic in your restaurant at a free advertising cost.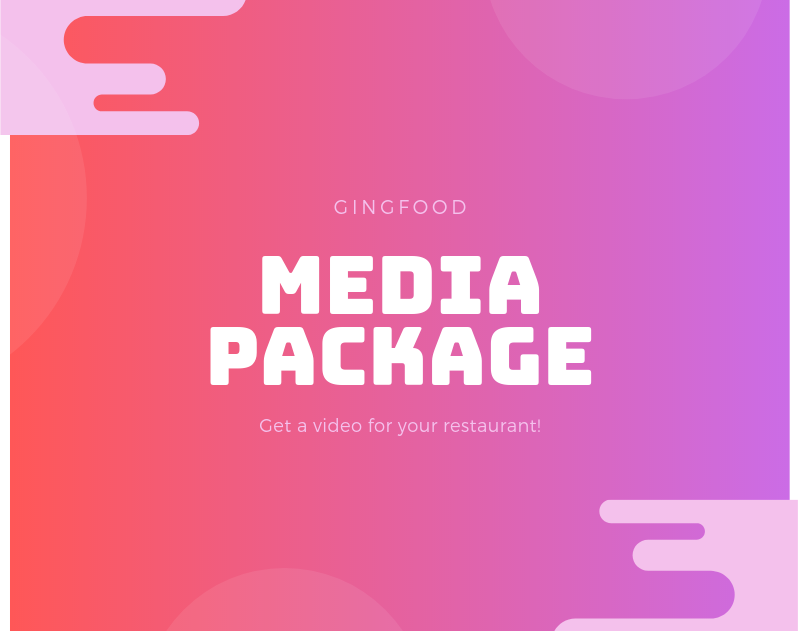 Media Package
Our in-house media team will make tailor-made videos for your brand best suited for social media use.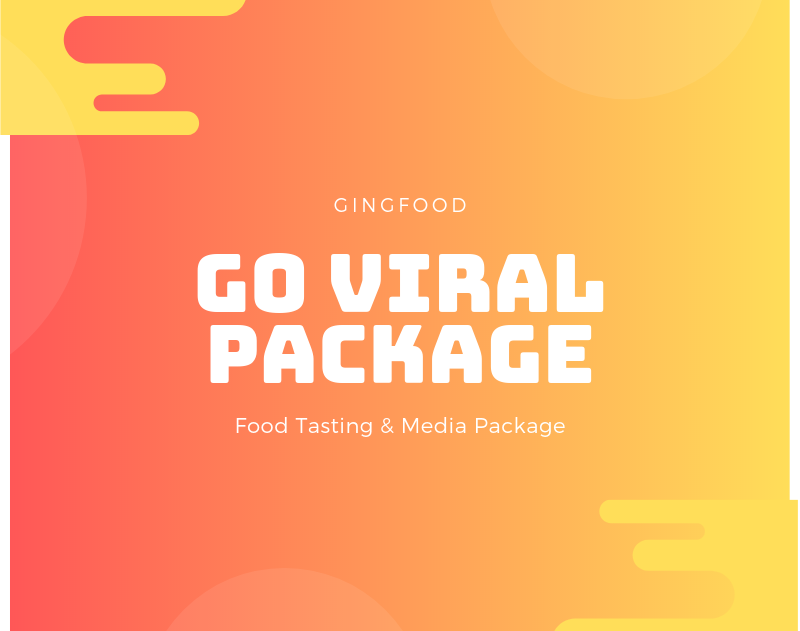 Go Viral Package
If you're looking to get crazy media attention for your brand this is the package for you. It includes our Food Tasting Program & Media Package.
Our online dashboard allows you to track your campaign progress & see how many foodies you have remaining.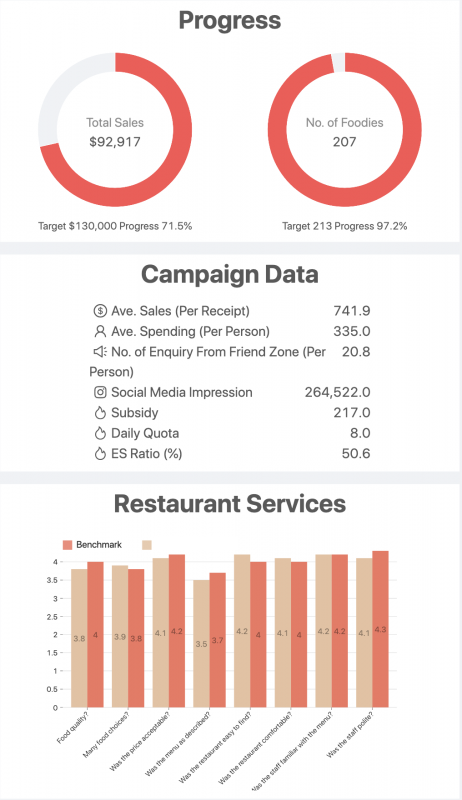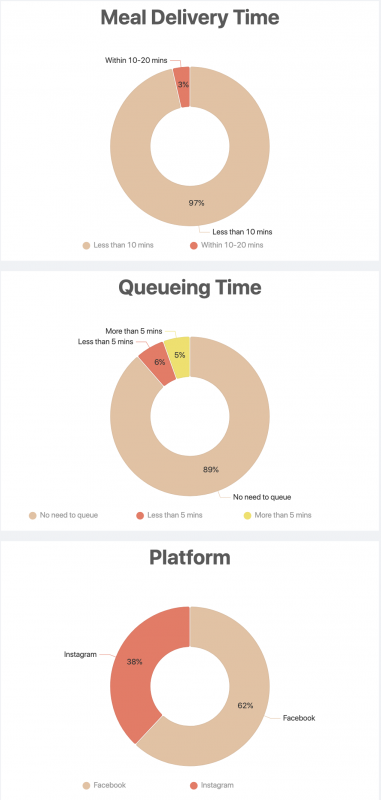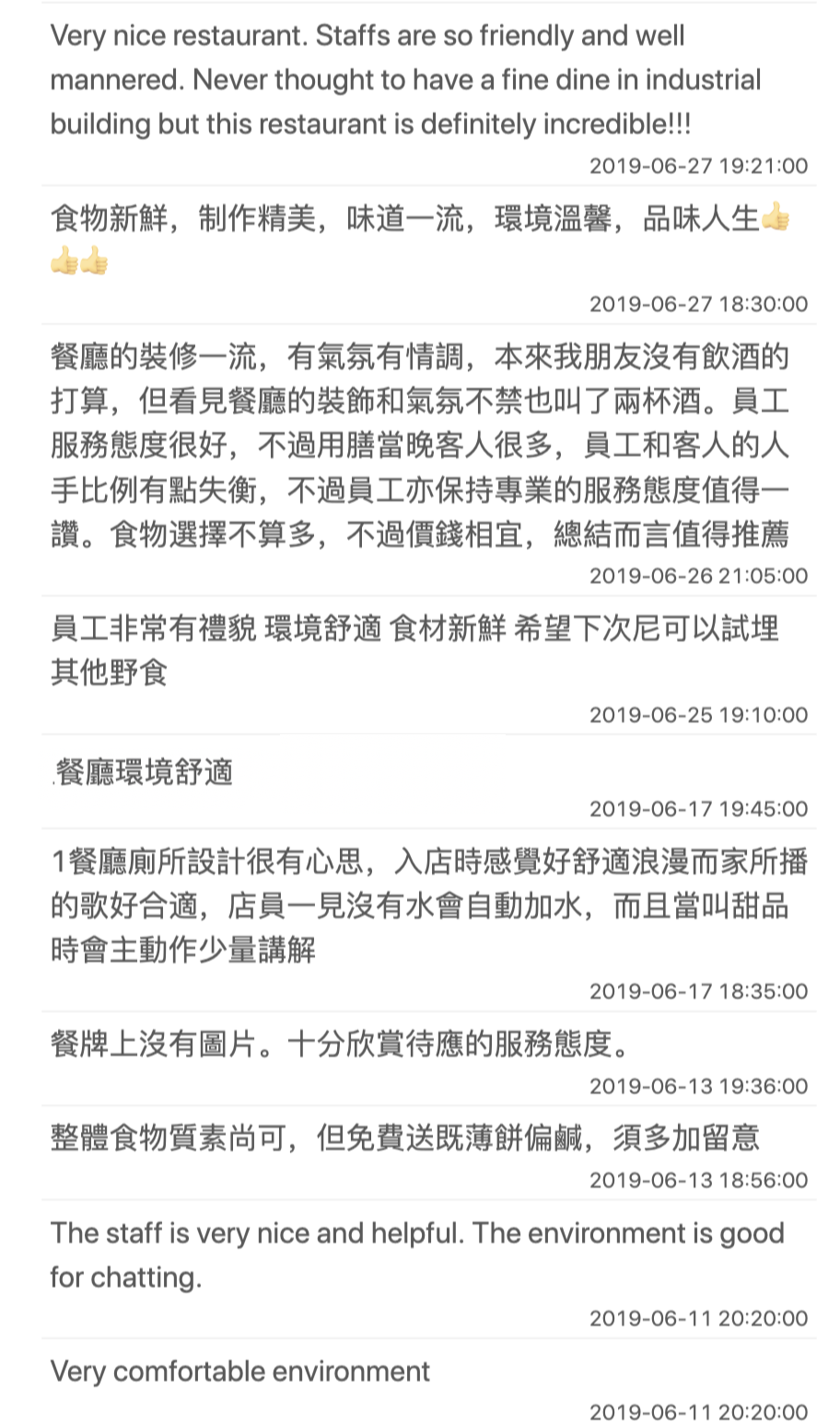 B5B, 3/F, Block B, HK Industrial
Centre, 489-491 Castle Peak Rd, Lai Chi Kok, Hong Kong